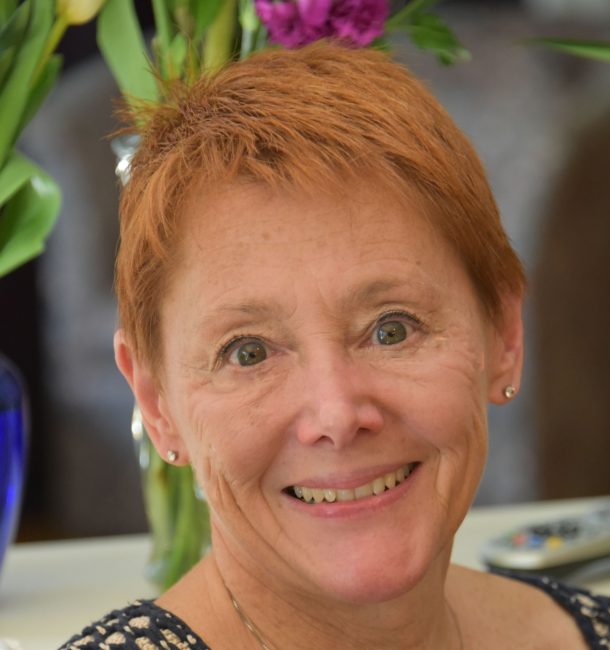 New Jersey Health Foundation honored 18 faculty members from Rutgers Biomedical and Health Sciences and Rowan University School of Osteopathic Medicine with 2017 Excellence in Teaching and Excellence in Research Awards which were presented at individual school convocations. Among these recipients, two of EOHSI Members: Jeffrey Laskin, Ph.D. amd Debra Laskin, Ph.D.

Each winner, selected by his or her school, received a framed award and an honorarium to advance his or her teaching or research activities during the course of the coming year.
"For the past 28 years we have presented the Excellence in Teaching Awards to recognize outstanding teaching activities and for the past 10 years we have presented the Excellence in Research Awards to recognize outstanding research activities," said George F. Heinrich, M.D., vice chair and CEO of New Jersey Health Foundation. "We are delighted to present these awards to deserving faculty members who serve as examples to all of us by advancing their professions and excelling in research and education."
Congratulations to both Jeffery and Debra Laskin for this achievement!