Posted at 2:27 pm October 10, 2016, in
Seminars
Dr. Judith Graber, assistant research professor at the Rutgers Environmental and Occupational Health Sciences Institute (EOHSI),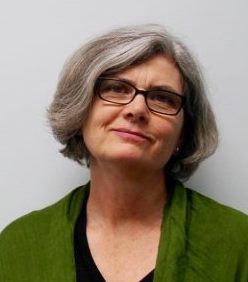 received a two-year, nearly $700,000 grant from the World Trade Center (WTC) Health Program, which is administered by the National Institute for Occupational Safety and Health, part of the Centers for Disease Control and Prevention (U01OH011322). The goal of the grant is to examine risk factors for head and neck cancers among World Trade Center (WTC) responders and look for opportunities for early detection and referral for these potentially debilitating diseases.
Click on the link below for details.
Rutgers Receives WTC Health Program Grant to Examine Head and Neck Cancers After 9/11 Terrorist Attacks