Ozone Research Center Science Workshop
Workshop Theme:
Ozone 2015 – Change and Challenges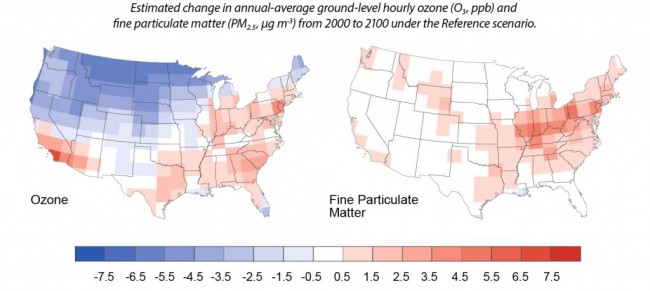 Topics include: Implications of the new ozone National Air Quality Standard; Impacts of climate change on photochemical pollution and associated human exposures; Traffic-related pollution; Commuter exposures; Indoor ozone chemistry; Cardiovascular effects of ozone; Respiratory modeling.
Speakers: Prof. Panos Georgopoulos, Prof. Howard Kipen, Prof. Robert Laumbach, Dr. Dwaipayan Mukherjee, Prof. Badri Nath, Dr. Allison Patton, Prof. Charles Weschler
The workshop is open to all interested agency staff and university faculty, staff and students. Attendance is free, but registration is requested (and is required for the lunch).
Please register at http://ccl.rutgers.edu/orc2015-registration or email tboutil@eohsi.rutgers.edu
Thursday, December 10, 2015 — 9:30 am – 4:00 pm
Registration and coffee: 9:30-10:00 am – Lunch: noon-1:00 pm – Poster Session: 3:00-4:00 pm

Environmental and Occupational Health Sciences Institute (EOHSI)
Conference Room C
Rutgers Busch Campus, 170 Frelinghuysen Rd, Piscataway, NJ 08854
---
Base Funding of the Ozone Research Center is provided by the State of New Jersey Department of Environmental Protection EOHSI is an Interdisciplinary Institute of Rutgers The State University of New Jersey
The 2015 Ozone Research Center Science Workshop is Dedicated to the Memory of Prof. Paul J. Lioy